NYS Pistol / Revolver License Recertification Form due every 3 years.
As of September 12, 2022 the Delaware County, NY pistol permit application packet will be available for any resident who wishes to apply for a Delaware County pistol permit.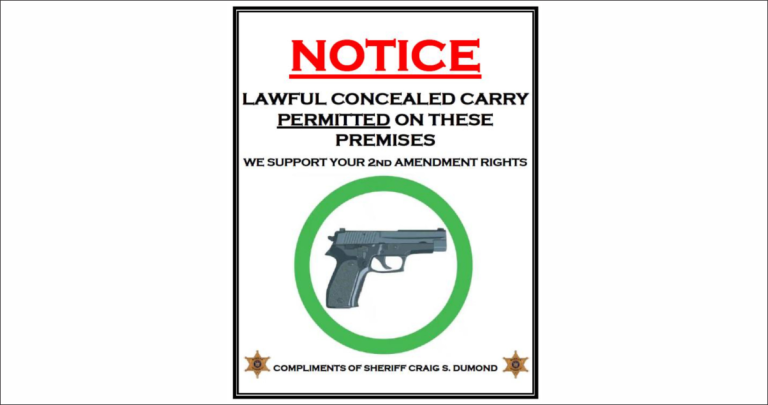 New gun laws being implemented in NYS effective September 1, 2022 include: Making "NO CARRY" the default for private property, unless deemed permissible by property owners.
End of content
End of content