SENIOR TRANSPORTATION
The Office for the Aging operates a coach-type bus with handicapped accessibility which serves most of Delaware County. Different fixed routes, operating three (3) days a week have been established to help riders meet their shopping, medical and social needs. To make reservations or obtain copies of bus schedules, please call the office at the number above.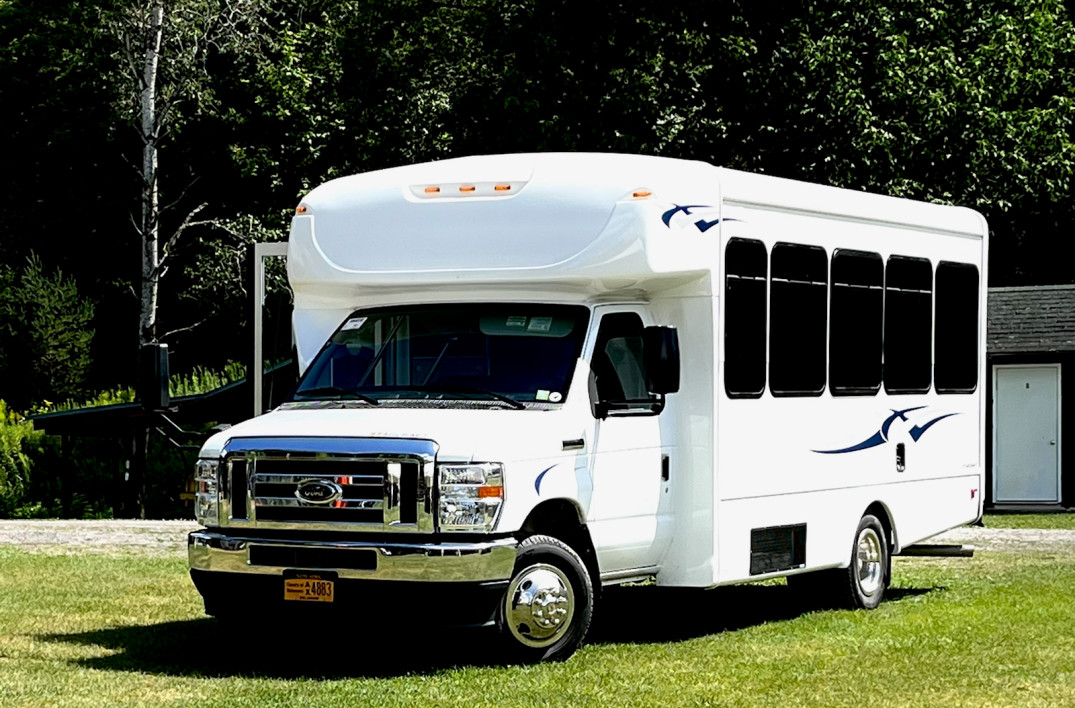 NON-EMERGENCY
HEALTH RELATED TRANSPORTATION
Serving Delaware County residents 60 years of age and older who are NOT on Medicaid.

Available for those seniors unable to find transportation to health related appointments such as :

Doctor Appointments
Laboratory Tests
X-rays
EKG's
Dentist Appointments
Prescription Pick-up
Mental Health Appointments
It cannot be used for clients who are in medically unstable conditions or hospital discharges.


Client must be sixty (60) years of age, a non-Medicaid recipient and a resident of Delaware County
At least five (5) working days (NOT calendar days) notice is needed to make necessary arrangements for transportation. Twenty-four (24) hour notice is requested for cancellations
A maximum of four (4) requests per program year will be allowed per client.