Delaware County Language Translation Disclaimer
Free Language Assistance for Office for the Aging services is available at 607-832-5750

中文 - Chinese
Español - Spanish
Kreyòl Ayisyen - Haitian Creole
Italiano - Italian
한국의 - Korean
Pусский - Russian
Deutch- German
GET INVOLVED . . .
SHARE YOUR TALENTS

Opportunities for those wishing to volunteer exist in many areas. These include such things as being a news person for the online site, clerical jobs, driving, assisting at dining centers, installing emergency response units, fund-raising, etc. We'd like to talk with you about volunteering to share with your fellow seniors. You may think of a need we don't even know about and be able to fill an important role for other seniors as a volunteer. Don't hesitate to call us if you think of something you want to do.
VOLUNTEER OPPORTUNITIES:
Answering phones and light office work

Legacy Corps Caregiver support

Installing the emergency response units

Completing tax returns

Providing medical transportation

Individuals can also volunteer to assist in our HIICAP program after receiving training to assist people with medical bills, health insurance, and Medicare questions.

Join the Senior Council and Senior Clubs


Becoming a volunteer is easy. Just call the office at 607-832-5750 for more information. If you're feeling alone or isolated, this is a great way to make new friends. Even if you're not, connecting with fellow seniors enriches and enlivens your life. We hope you'll call soon!
Ron Geywits, Joseph and Gladys Cipp.


VOLUNTEER RECOGNITION

Delaware County residents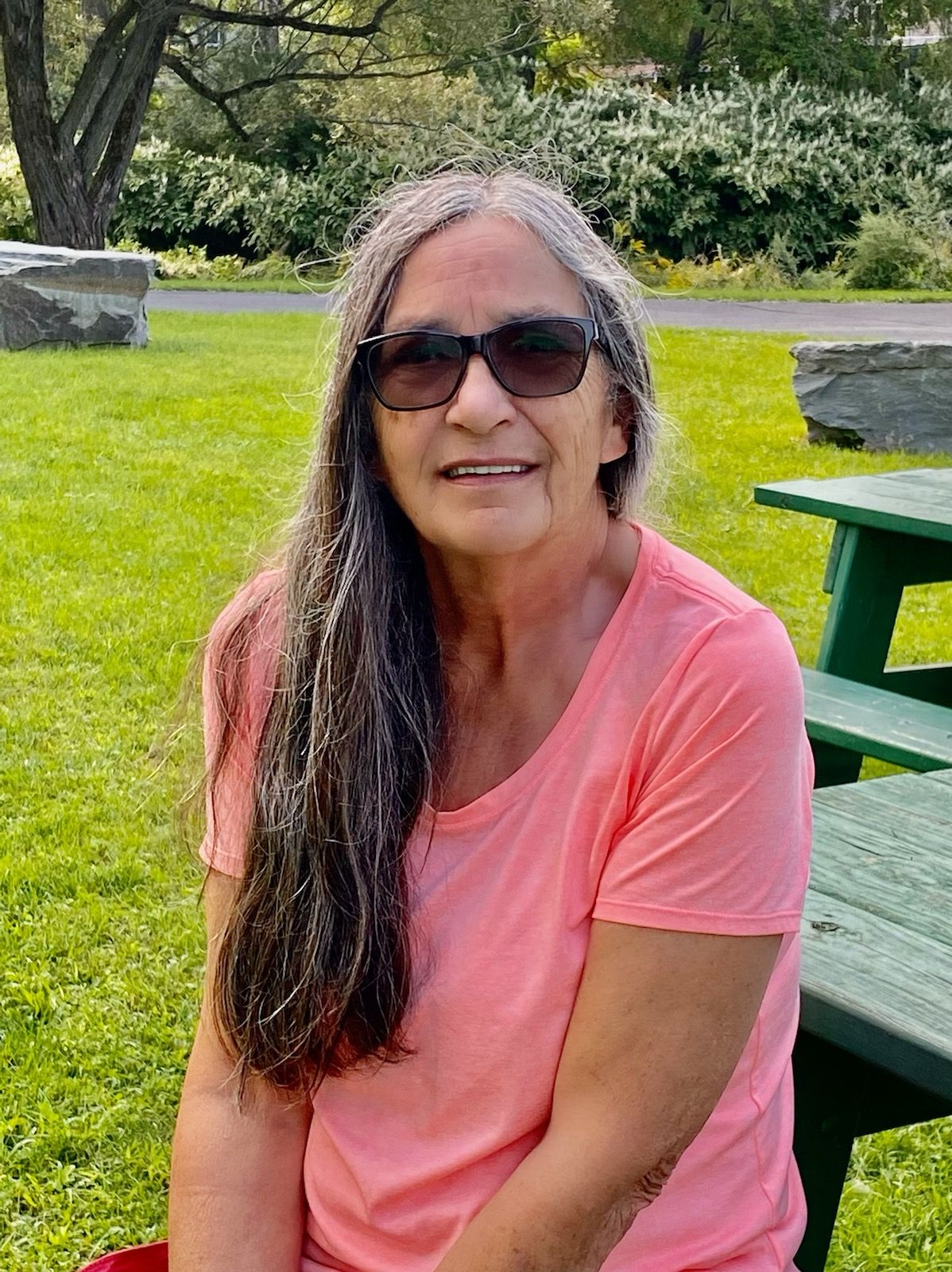 Janet Champlin - Outstanding Contributor 2021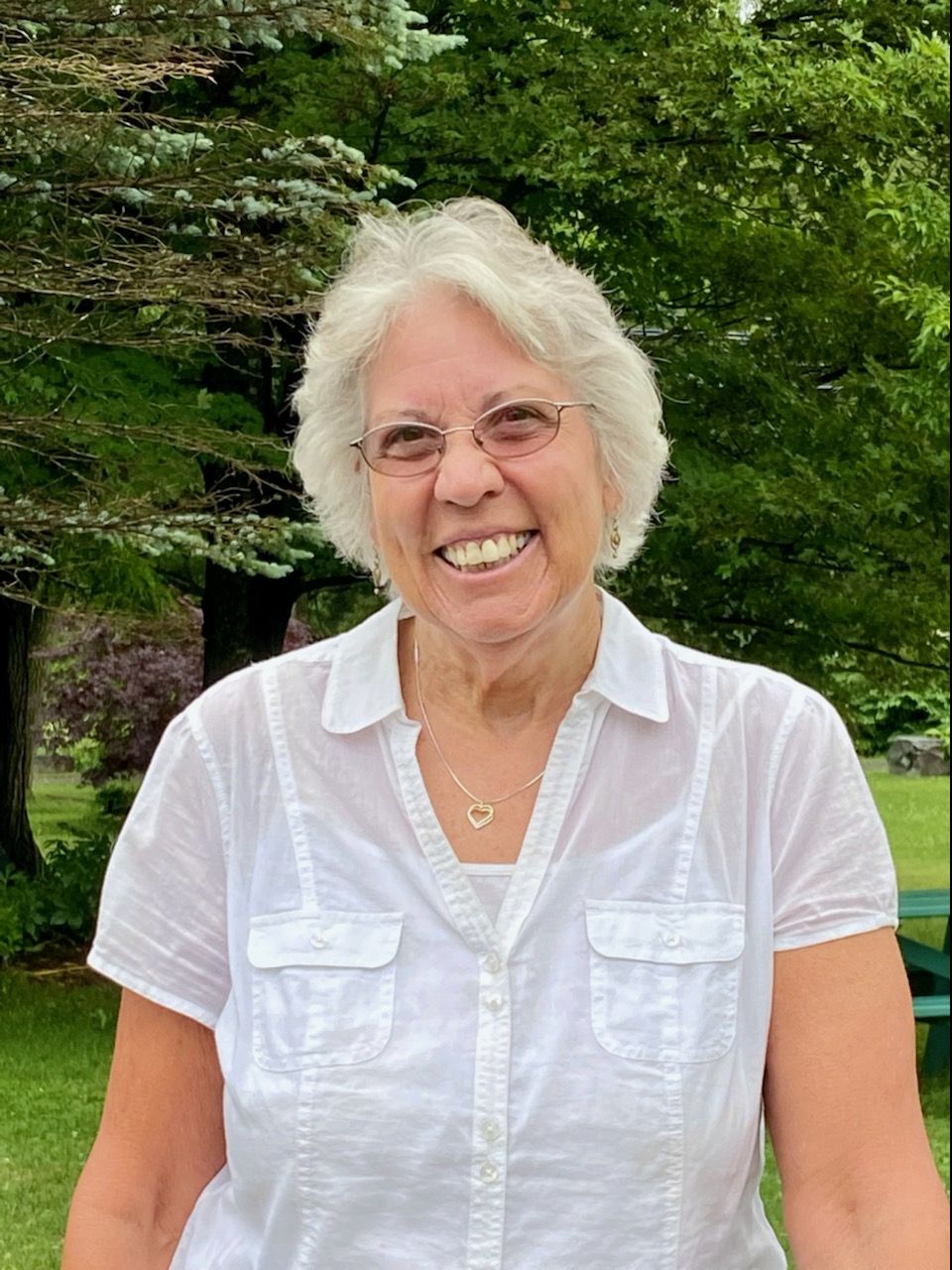 Peg Baldwin - Senior Citizen of the Year 2021