MISSION STATEMENT
The mission of probation services is to reduce the incidence and impact of criminal behavior of juveniles and adults in the community. Accountability and opportunity are the dual pillars upon which the Probation Department operates in order to accomplish this mission. We hold people accountable for their actions, yet we also provide opportunities for individuals to turn their lives around and support their success. The Probation Department is committed to utilizing scientifically validated evidence-based practices and programs that have shown efficacy in reducing recidivism.
ALTERNATIVES TO INCARCERATION
The Delaware County Probation Department oversees the Pretrial Release Program on behalf of the Delaware County Court as well as all town and village courts. Subjects under pretrial release may be ordered by the court to maintain contact with the Probation Department or be under supervision during the pendency of their legal action. Pretrial release conditions may include orders of protection, attendance and evaluation at the Behavioral Health Clinic, or participation in the electronic monitoring program. A pretrial release case is terminated at the discretion of the ordering court or when a pending criminal action is dismissed or adjudicated.
The Delaware County Probation Department manages the Community Service Program. Community Service is a sentencing option imposed by the court as an alternative sanction or a condition of probation, conditional discharge, ACD or release. Individuals ordered to perform community service must contact the Probation Department prior to beginning their work activities.
IGNITION INTERLOCK
Individuals convicted of Driving While Intoxicated (NYS Vehicle and Traffic Law §1192.2 or §1192.3) are required to install and maintain an Ignition Interlock Device in any motor vehicle they own or operate within ten days of being sentenced. The requirement to install an Ignition Interlock Device is a condition of a sentence of probation or a conditional discharge. The Ignition Interlock Device must be installed for a minimum of six months and can only be removed with the permission of the court or upon the termination of the sentence. Costs associated with installing and maintaining the Ignition Interlock Device may be entirely upon the convicted individual as determined by the sentencing court. The Delaware County Probation Department supervises all individuals sentenced to probation and monitors all conditional discharge cases who have been convicted of DWI.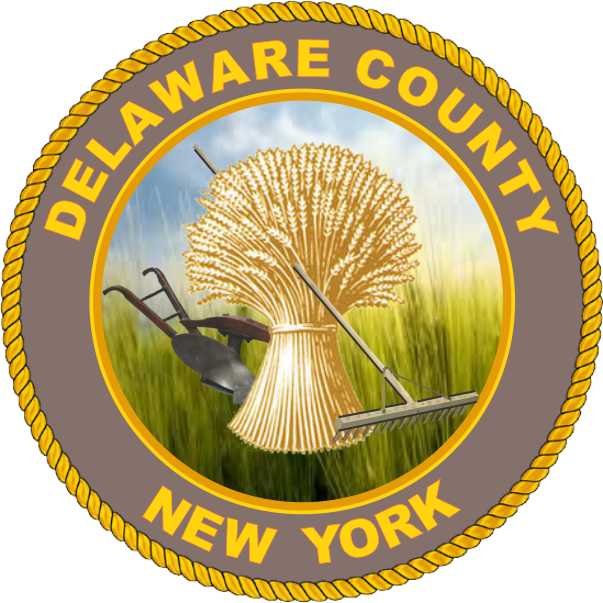 CONTACT INFORMATION
Probation Department
---
Scott Glueckert
Director
---
280 Phoebe Lane
Suite 2
Delhi, New York 13753
---
Phone: 607-832-5500
Fax:     607-832-6062
---
Monday – Friday
9:00am to 5:00pm
Closed Holidays
Links are provided as a convenience and for informational purposes only; they do not constitute an endorsement or an approval by Delaware County of any of the products, services or opinions of the corporation or organization or individual. Delaware County bears no responsibility for the accuracy, legality or content of the external site or for that of subsequent links. Contact the external site for answers to questions regarding its content.
Serving the growing population of departments, agencies and municipalities of Delaware County.